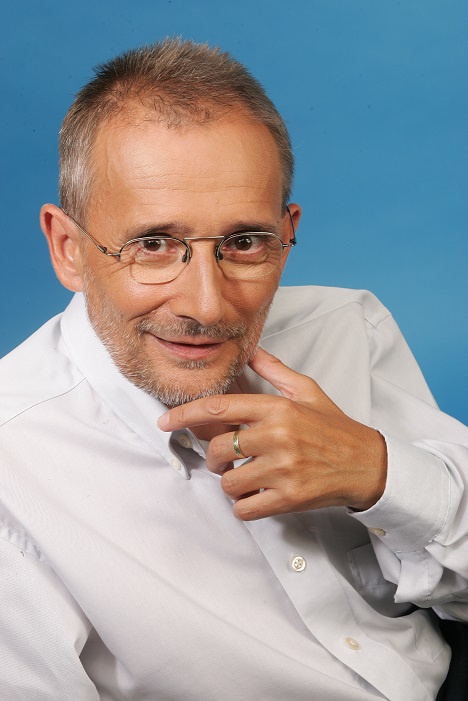 Dear competitors of the 6th European Youth Games for the Disabled "Emil Open", dear athletes,
Allow me to welcome you in the name of the Národní rada osob se zdravotním postižením ČR and wish you a nice stay in Brno.
Dear athletes, all my life I have struggled with disability and at your age I tried to do sports as well. Until now I remember the nice atmosphere of various competitions that I used to participate in. I was as competitive as you are today. I do not remember the results but until this day I recall the atmosphere of individual events. At these competitions, I always found new friendships, sometimes even new loves, but every time I looked forward to meeting people whom I hadn't seen for a long time, and I knew we would have a good time. I am confident that these meetings and friendships are the most important things on such events. We will gradually forget the performances but the friendships will remain in us for the entire life.
Dear friends, I wish you that you reach great results in Brno, but above all I wish you not to let anything destroy the beautiful atmosphere of solidarity, friendship and joy that belong to the youth. I believe that you will leave Brno not only with medals, but also with new friendships and contacts that you will further develop. I wish you an event full of joy that you will happily recall even after many years.
Mgr. Václav Krása
Chairman of the NRZP ČR