Former Czech police officer and retired lieutenant. He spent 2007 in Afghanistan and suffered a severe leg injury during an action against Taliban. Now he is the president of the Czech Disabled Golf Association and Czech national representative in both paragolf and Alpine skiing. Miroslav Lidinský.
You are the president of the Czech Disabled Golf Association. How did you start with golf?
Disabled golf and normal golf are generally the same thing. When we play together, we all are golf players. Paradoxically, all golf players have a handicap – the marks that indicate their playing level. I learned about golf only after my injury, during my long stay in hospital, where I started to think about where I will be heading in the sports next. And I ended up with two possibilities. I wanted to try skiing because I found out that there is a lot of freedom and many disabled people – with only one leg, with no hands, or with some other disability – can ski. The second sport was golf. I opened the European Disabled Golf Association website and I found I that golf can be played even after spine injury. There are special carts for that called ParaGolfers. The player can perform fully fledged swing from the upright posture. The cart is able to take people from sit to stand.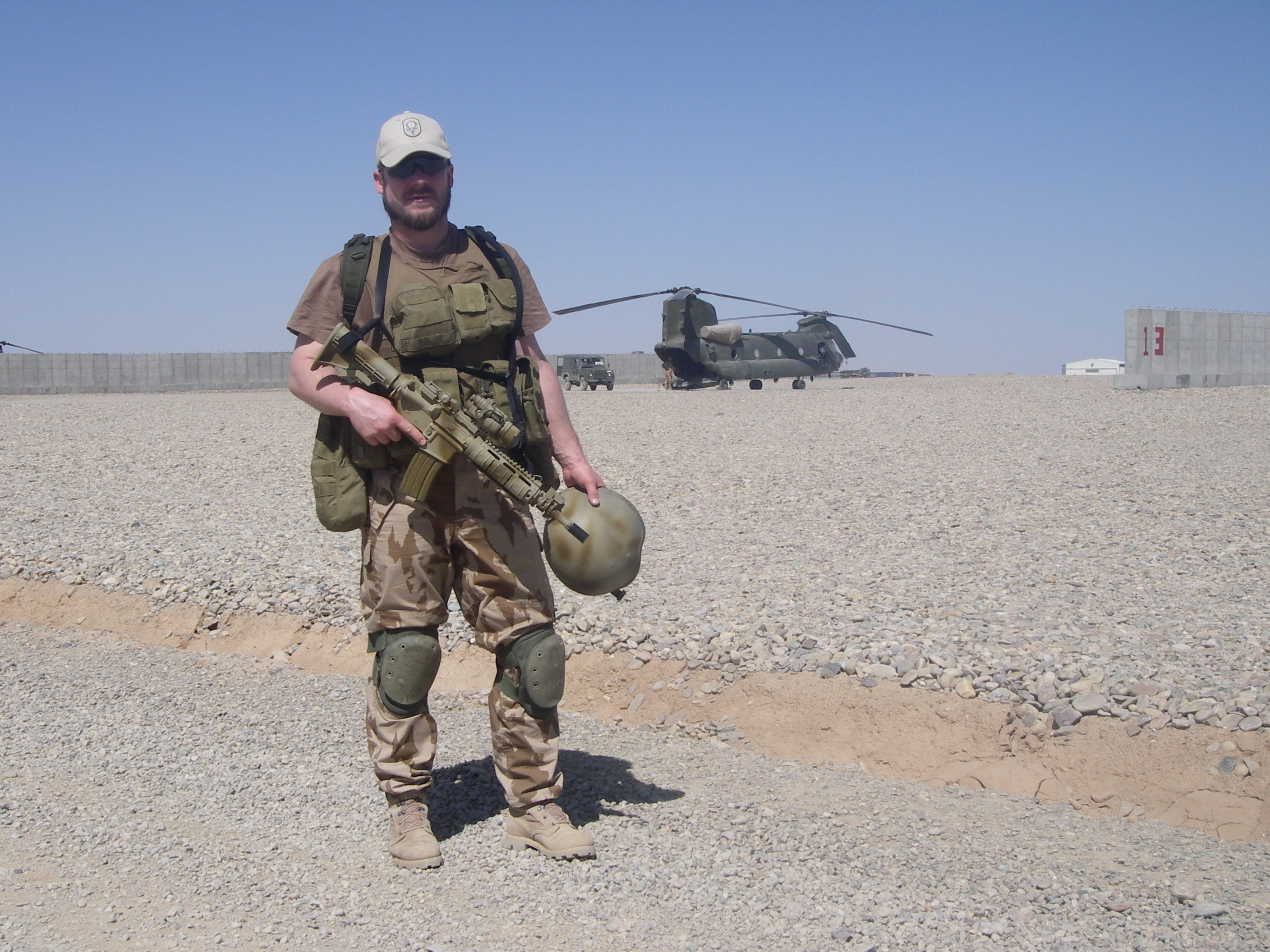 You are really successful in this sport. Which victories do you value the most?
Retaining my victory in the European Cup multiple times was important. That means continuous ranking from all the European tournaments that are played here. Also, the second place in the European Individual Championship for Golfers, which is probably the most important.
How demanding is the preparation for competitions?
My performance depends on how much time I dedicate to golf. And because I do not have much time right now, I am dropping in the ranking. It is also because many new and talented disabled golf players are appearing in the European tournaments now. There are former professionals who suffered an injury during their career. The performance of the golfers is increasing rapidly. It is heading to the Paralympics 2024, when golf appears for the first time at the Games, and there will be top players who can compare with the best among healthy athletes.
You participated in the Winter Paralympic Games in South Korea this year. Which sports did you take part in?
I participated in Alpine disciplines from downhill through super G, super combined, giant slalom to special slalom. That makes it five disciplines.
How many members were there in the Czech representation?
The Paralympic team of alpine skiers had three members with visiual disabilities, two with physical disabilities and one spastic. My colleague Pavel Bambousek and I were representing the physical disabilities. I was standing and he was sitting. He is a monoski rider and at the same time the best Czech sitting paragolfer.
How do you evaluate the atmosphere at the Games? Was there anything that surprised you?
I was nicely surprised by the organisation. I think that the Korean organisers prepared every detail, so I did not come across any failure during the event. The atmosphere during the Opening and Closing ceremony made a very good impression on me. That was intensified by reproduced music and fireworks. It was truly amazing.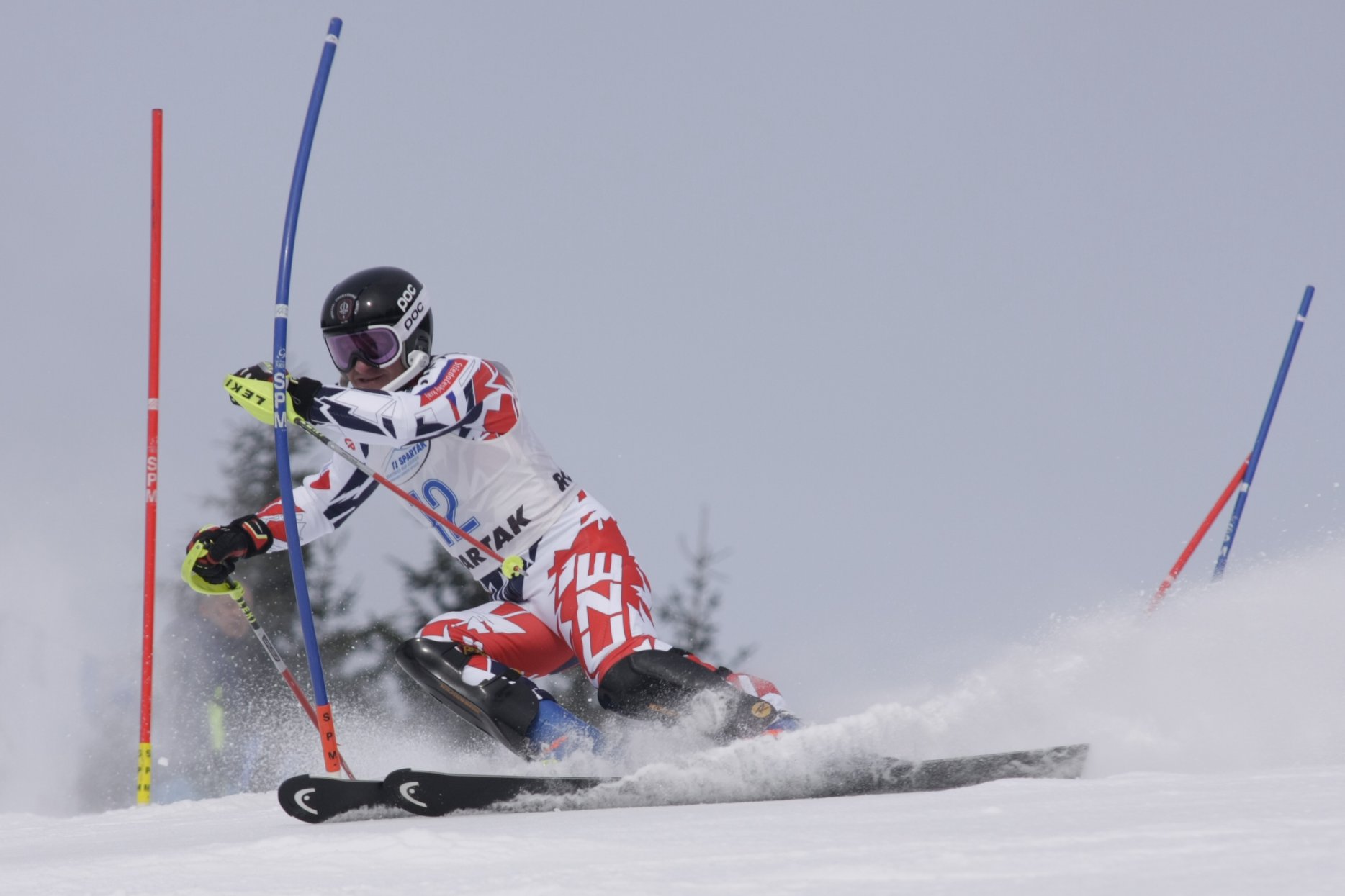 Emil Open is getting closer again, and one of the sporting disciplines is golf. Will you come to Brno to have a look?
Of course, we are organising it. We will be at the Svobody Square, like last year, doing golf as one of the sports not included in the official programme. Also, we will have five tournament golf stands for all registered people and players. Those who participated last year are looking forward to this year. Last year, we as the Czech Disabled Golf Association organised all golf activities, also Masters and Mixed competitions. This year, we are organising only the Open category, we will have six stands at the stadium. Someone else is responsible for the other two categories.
How is it with equipment when someone wants to start playing golf? What does a person need and how much money does it take at the beginning?
It is a few hundred Czech crowns investment. Golf is becoming a mass sport today. It belongs to the most spread sports in the Czech Republic, we have about 60,000 active golfers. And more than 120 golf courses. The investment is really only couple hundreds Czech Ccrowns, because you can buy second-hand golf club and golf balls. That is enough to spend a nice afternoon at a golf course, practising your golf skills. As you improve, you can buy better golf club and clothes. There are many products on the market and the prices are lower than 20 years ago. We are glad that paragolf will appear at the Paralympic Games and that in a few years there will be more players, maybe even Emil Open participants. We believe they will become enthusiastic performance players in the future.