To introduce you to our new vicepresident of the 9th European Open Youth Games for the Disabled, we asked him few questions.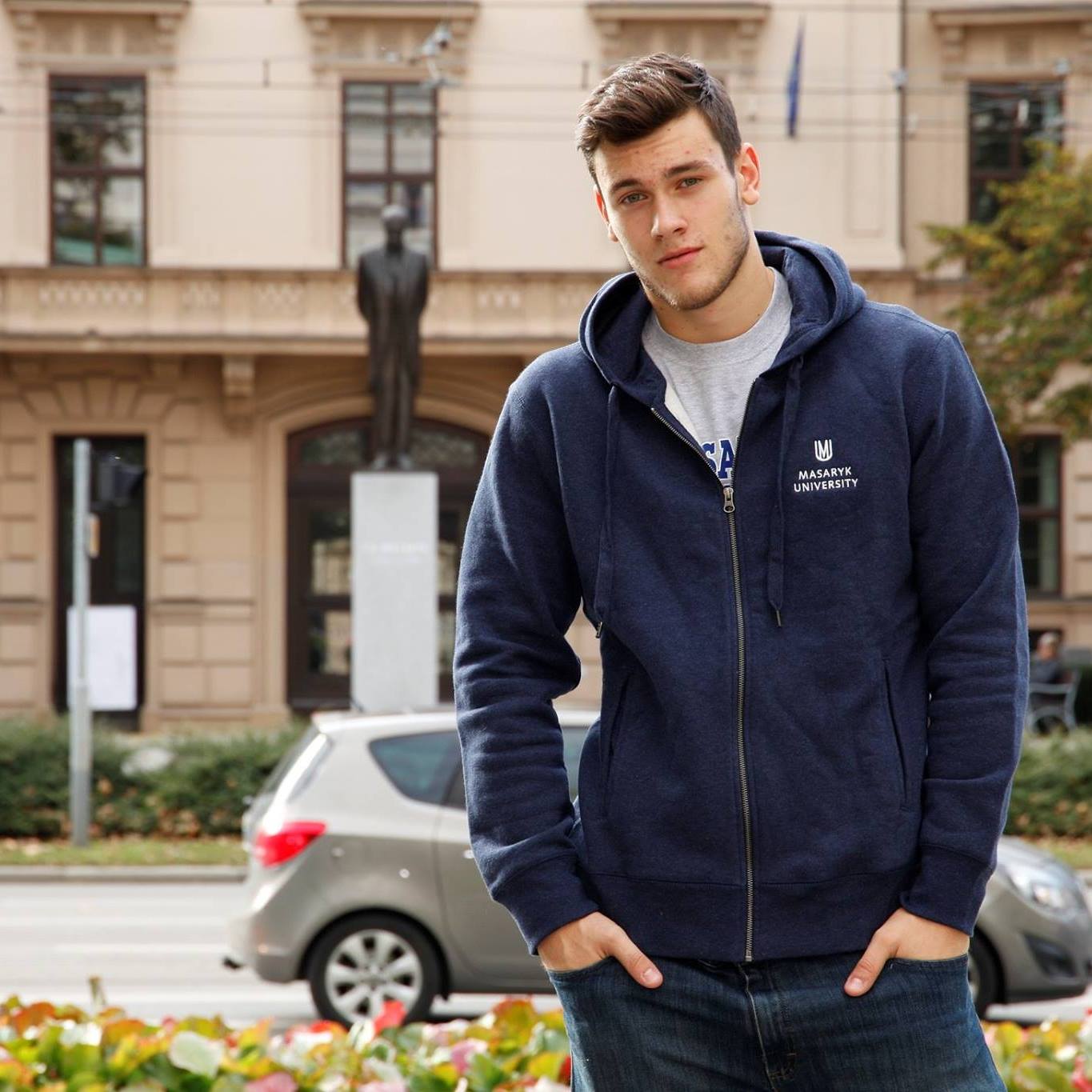 Can you tell us anything about yourself for a start?
My name is Vojtěch Kocůrek, I am 21 years old and I have been studying sport management for three years at the Faculty of Sports Studies at Masaryk University in Brno. I have been doing various sports during my highschool and university studies and thanks to my studies I have been involved in organizing various sports events.
So you're in the business

How did you get into this position?
I was offered a chance to combine my studies and practice. I knew about Emil Open thanks to our faculty, which is a long-time partner of the games, and a guarantor of the official sport part because most of the sports directors are from the faculty. I really like this connection. As far as I am concerned, I gained my first experience with the sport of disabled people during my semester practice in organizing the Regional Olympics for mentally disabled. It really got me so when I was asked to participate in the organization of the European Games of Disabled Youth, I simply could not refuse. This offer was provided to me by our Vice-Dean for Development and Strategy. After meeting President of the Emil Open, there was no other option. As I see it, the Emil Open is unique event and I am very glad to be a part of it. It is a challenge that I really appreciate!
What are you responsible for in Emil Open organization team?
So far, I am mainly in charge of myself because I am getting new information, know-how and you know, there is a lot of new things around me

... But step by step I get into it and trying to gain the right pace, which I combine with my current job and writing bachelor thesis. What is important, however, is that besides the transport and accommodation coordinator, we have already set up a complete team with whom we meet and gradually solve individual tasks. We booked sports facilities, we solve accommodation capacities, prepare individual sports, accompanying program and also are about to launch the first round of registration. After all, it is my job to coordinate all these activities and the whole team, to communicate with the participants of games from all over Europe, and you know, just prepare everything for a successful 9th ​​year.
And what will the 9th year of Emil Open look like?
Definitely will be worth it! It is still too early to announce the final form of the games, but sports remain in their traditional form - athletics, swimming, table tennis, boccia and bocce, and we are also trying to re-engage paragolf. We would love to organize a camp for