The Sports part of this year's European Youth Games for the Disabled finished yesterday, there were almost 300 excited athletes between the age 10 to 26. Over 100 participants took home their well deserved medals. Children from abroad who could not come due to coronavirus will have the "emil" T-shirt and a commemorative accreditation card sent to their homes. There is a set of medals coming to every single team.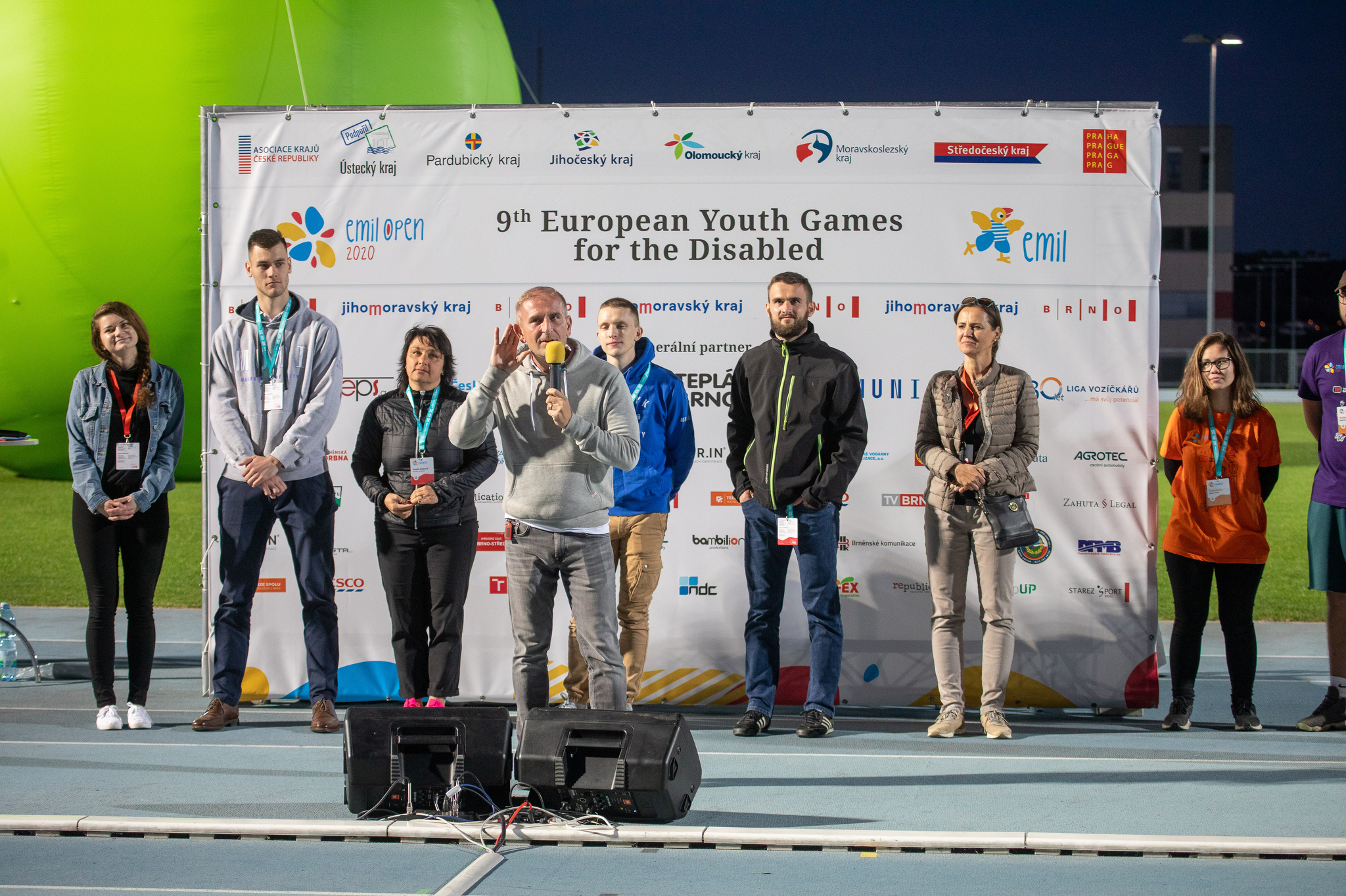 The Sports part of Emil Open 2020 finished yesterday. Today is about the accompanying program. "I am proud of all the participants, they showed amazing performances. And also, they again proved that handicap is not a limitation. I am also grateful for all the partners who helped us organize this event under this year's conditions," said the president of the organizing committee Pavel Zbožínek and added: " A huge appreciation and thanks belongs to volunteers, without whom this event would not be possible." Thanks also went to all participants, referees, coaches and the entire organizational team.
"I am very pleased that the South Moravian Region is a partner of these games for the ninth time. And I am sure we will continue to be a partner in the coming years. Every game is based on someone wanting to win. But the meaning of these games is not to win. Important is that you meet new friends and build new friendships," said Petr Hýbler, the Deputy Governor of the South Moravian Region.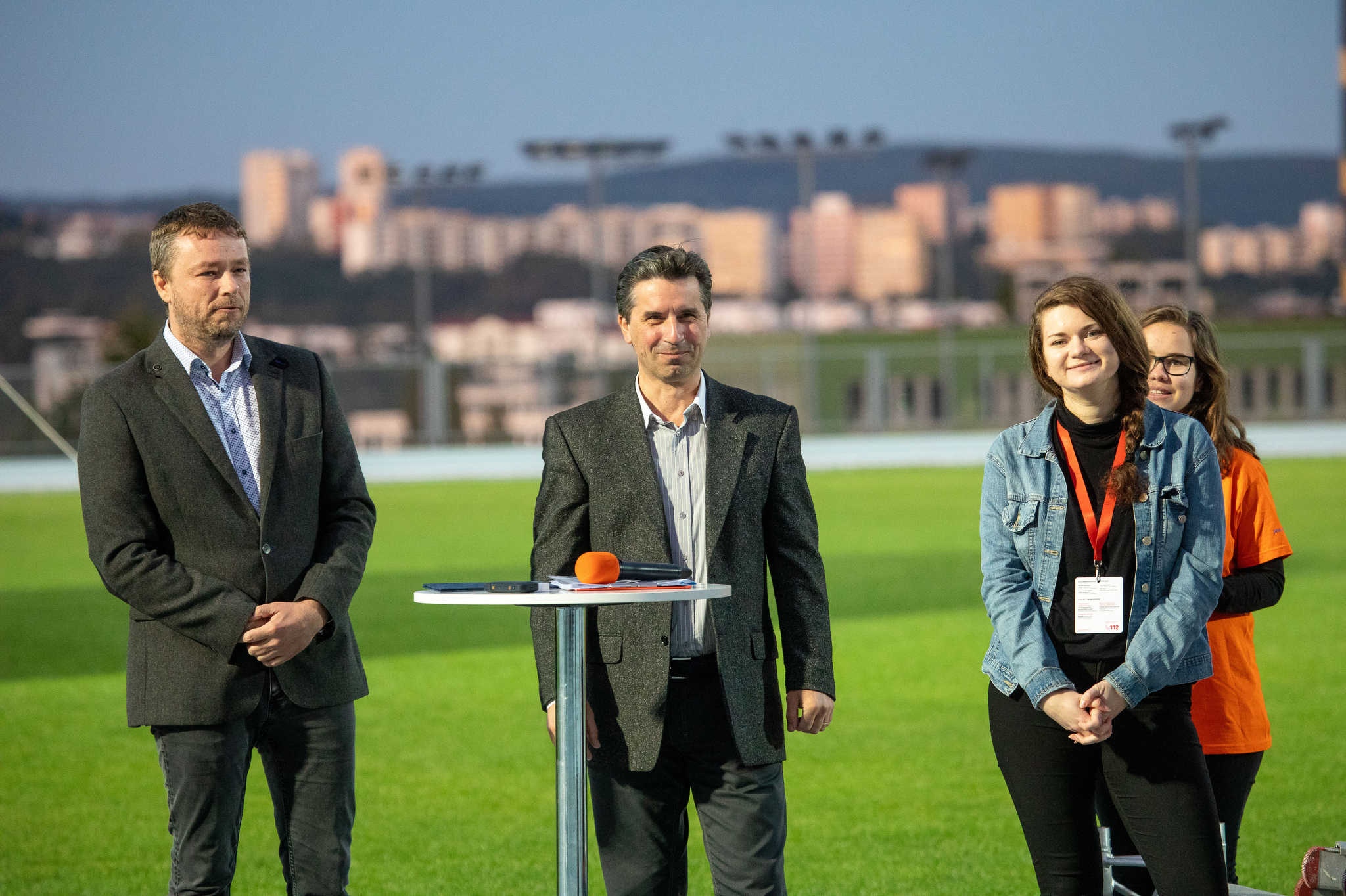 "I would like to share one thing from today. I have seen so much joy from movement and meeting together. I hope you will take this joy home and you will share it with others. See you in one year," said the Councilor for Sports of the Brno City - Jaroslav Suchý.
In the end, Pavel Zbožínek also invited the organizing team of Emil Open 2020 in front of the participants and he gave them the floor. "It is wonderful we gathered together in such an amount. I hope you enjoyed the accompanying program and all the attractions. I hope we will see each other next year, in the amount we are used to. I wish you safe travels," said Lenka Uldrijanová from the wheelchair league who prepared the accompanying program this year. Vojta Kocůrek, the vice president of Emil Open 2020 also had a speech: "I would like to say thank you to all team members, sports directors. We will see about next year, fingers crossed! There will definitely be more of us and we will show that Brno must be seen!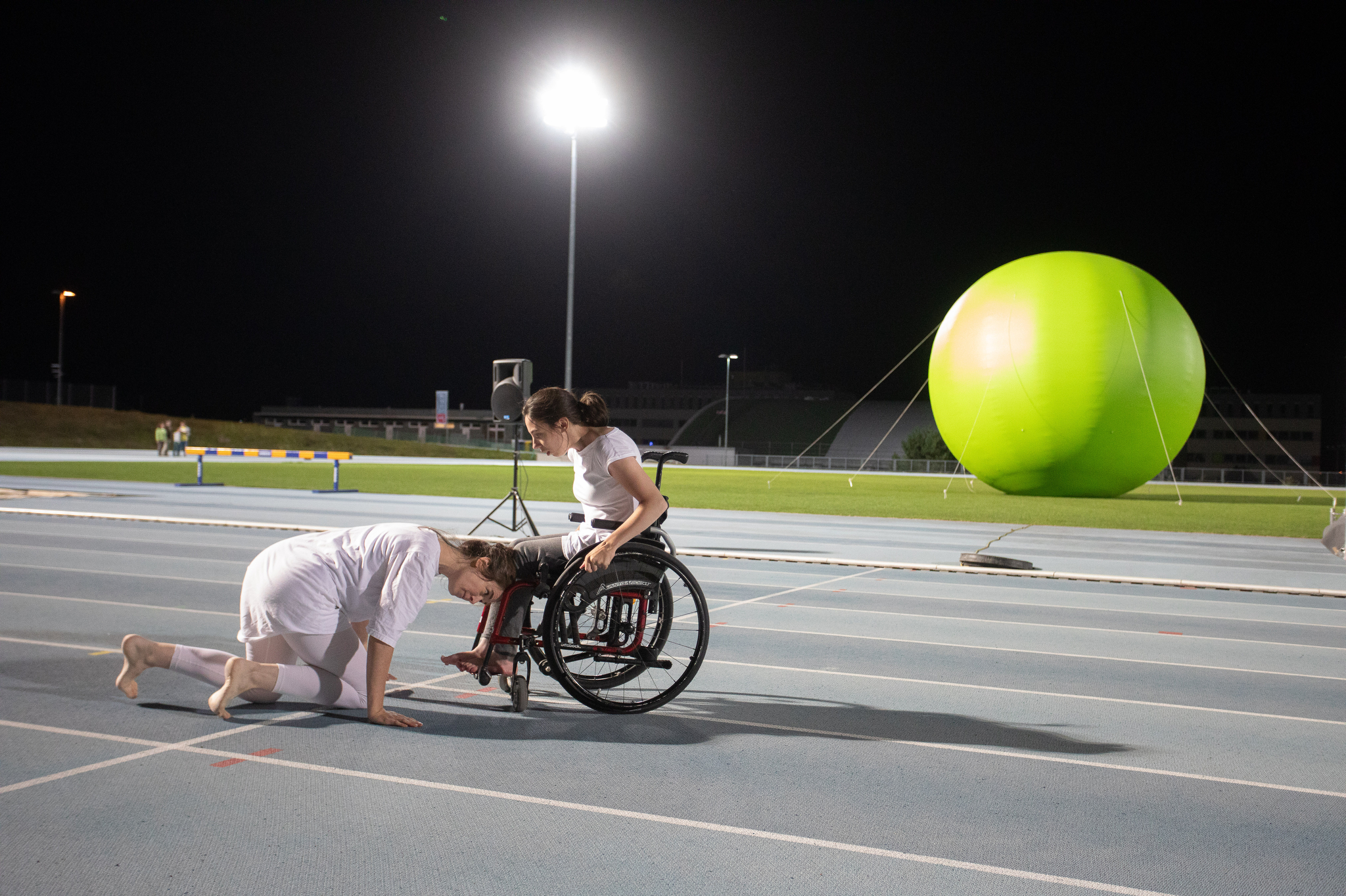 The end was finished by Pavel Zbožínek who also moderated the ceremony. "Please let me declare the ninth year of the European Youth Games for the Disabled Emil Open closed." said Pavel Zbožínek. He invited young singer Samuel Rychtar who sang his songs.
There was an integrated dance group PROTY BOTY performing after him.
The accompanying program "WE ENJOY BRNO" is awaiting today.