The European Youth Games for the Disabled are not only about sports but also about fun, friendship and about exploring new places. And Brno offers countless of them! This year, the Emil Open participants can count stars or exotic butterflies, the more active ones will appreciate laser "hiding game" or jumping on special trampolines and other attractions. We bring you 8 tips where to go for free thanks to the accreditation card! Just register yourself by September 14th on e-mail uldrijanova@emilopen.cz.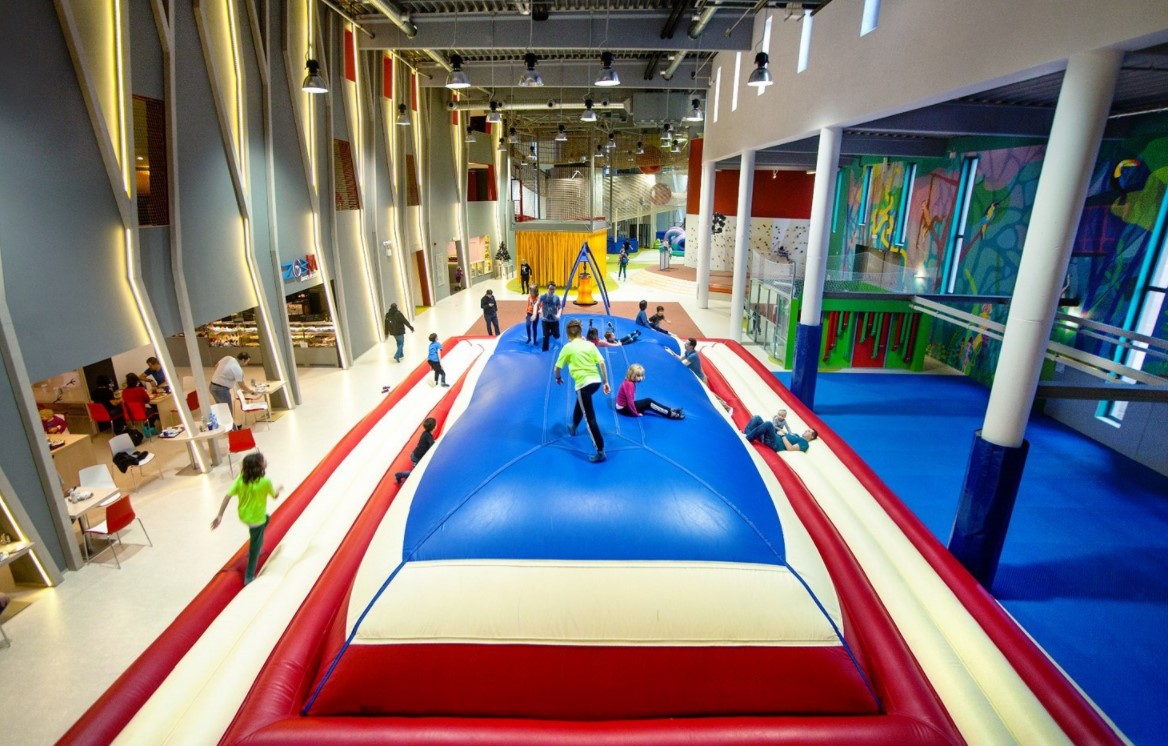 1. The attraction world for the whole family
Do you like attractions? Then you must not miss a visit to the popular amusement park. BRuNo family park will take you to a place where you find more than 40 attractions. If you have younger siblings or friends, there is a special section for them called Pups (Mláďata) - a playroom for mothers with the youngest children. The older ones will enjoy autodrome, labyrinth and water slides. The whole family will have a great time. Even adults.
1. The Caribbean jungle in the centre of Brno
Imagine the most beautiful butterflies you can. And imagine that they fly around you. This is exactly what you can experience thanks to a visit to the Papilonia Butterfly House in Brno. There are hundreds of exotic butterflies flying around and the climate can be compared to the rainforest. It's basically a real jungle and you don't even need to get out of Brno. You can also enjoy watching the hatching of butterflies and you can take photos of all of them.
3. Around Moravia with Bolek Polívka, only in the Brno Observatory
You can get carried away in space and time thanks to the projection in the digital observatory. The Brno Observatory will also prepare an unearthly program for you. It will offer an unusual view of several places as a part of the Morava 360 program. Stories inscribed in the local landscape are told by our popular actor Bolek Polívka. The calm and quit program will take you 55 minutes.
4. Small Red Panda and others, Let's go to the Zoo!
Do you want to see the red panda cub? Then the Brno ZOO is the right place for you. The Red Panda has been bred here for seven years but only this year, the Brno Zoo is proud of its cub. It is also worth stopping for a commented feeding. A whole family will enjoy their time in the Zoo. Very popular are Polar Bears. And when you go to the Zoo, you can continue to the Brno dam, which is just a stone's throw from here.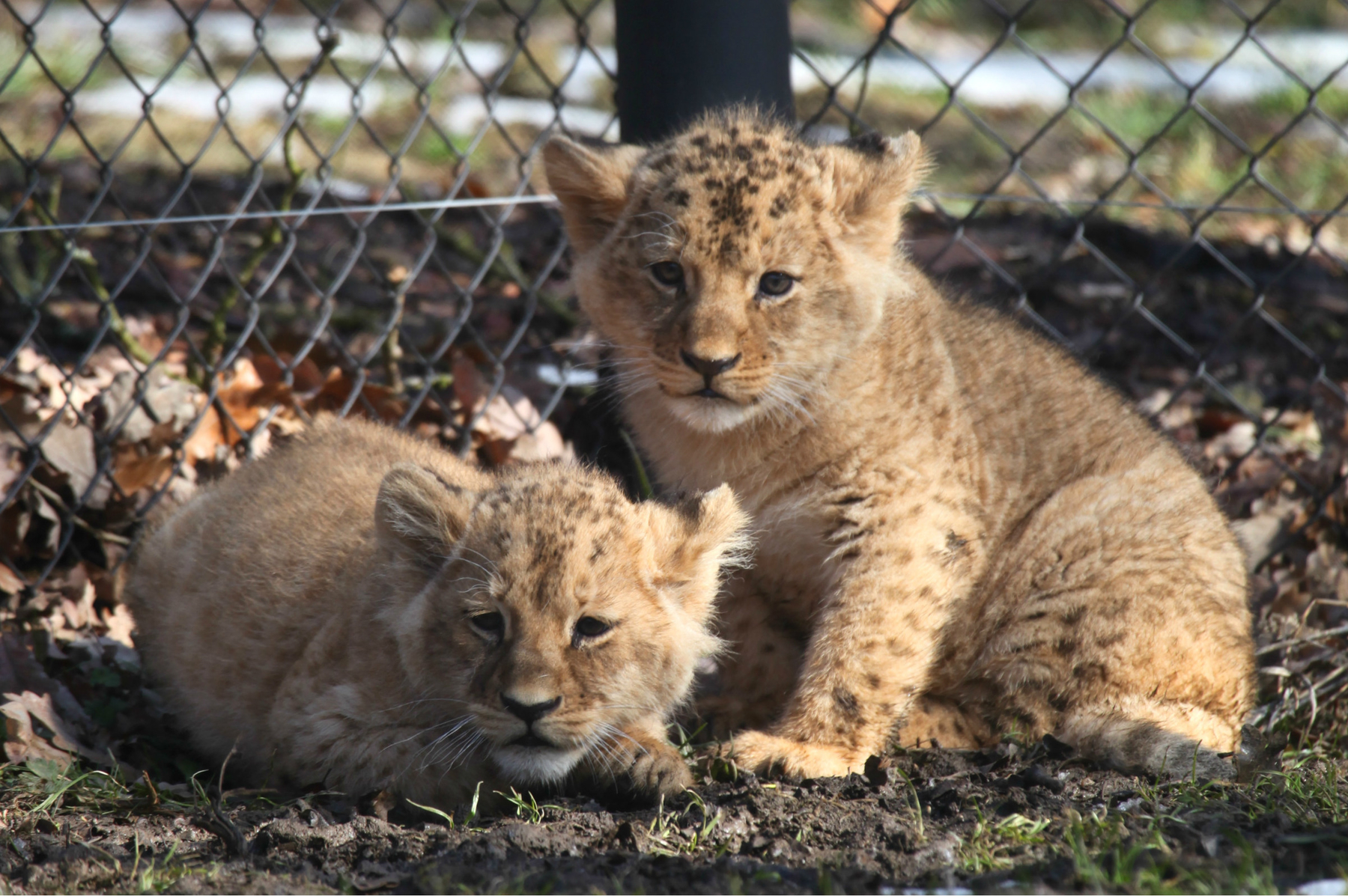 5. Hocus-Pocus - become a scientist for a day
Have you always been a brainy smurf? Then you will be interested in an amusement park VIDA! You can find it near the Brno Exhibition Centre and 180 interactive exhibits are waiting there for you under one roof. They will reveal how the world around us works. You can divide the program into six sections, each will take you to a different place - from the planet to the civilization.
6. Laser game, a hiding game for some
You don't have to play action games just behind the computer screen. Make groups and enjoy a friendly shootout thanks to Laser Game Brno. It's a game that combines elements of computer games with paintball. Good news for those who don't have a good line of sight: the shot doesn't hurt or stain. The game only takes 15 minutes but you will run a lot. And also hide in a special arena. Adrenaline provided!
7. Museum must be a part of every trip!
The Moravian Museum is connected with Brno. It is the second largest and also the second oldest museum institution in the whole Czech Republic. Within Moravia, it is a museum oldie - it is the largest and oldest museum in Moravia. That is why it is not located in only one building, you can visit three separate parts - historical, natural history and art. Today, the entire collection includes over 6 million items. That is the reason why around 160 thousand people visit it every year. Have you already ticked your visit? No? Then you have a perfect opportunity.
8. Jumping for adults and children
Is one trampoline not enough? Then Brno Jump Park is an ideal place for you. You can have fun on several jumping surfaces where you can play various games, such as basketball or dodgeball. You will all feel like children, even grandma and grandpa. And if you are starting with acrobatic tricks, you will appreciate the Airtrack inflatable mat.