Emil Open could not happen without volunteers, and there were more than a hundred this year. People helping the teams from abroad were wearing orange T-shirts. "We do some interpreting and make sure that everything is clear to the athletes, and we also help with transport in the city," said volunteer Lucie, who took care of Lithuanian team.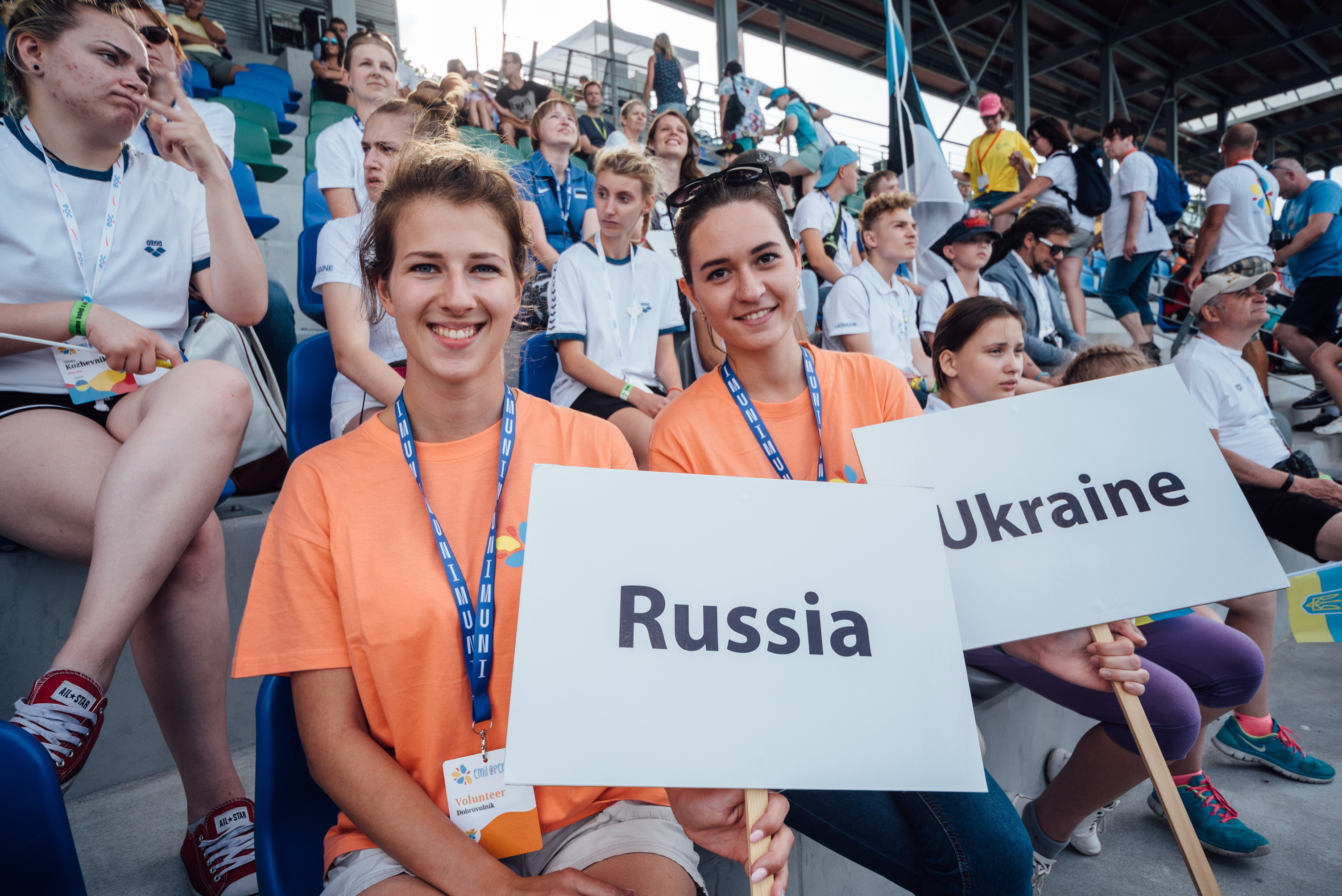 The orange volunteers spent time with their teams also off sites. Except for having good English, knowing how to get around Brno was also important. "On Thursday, a city tour in the Brno city centre was on the programme, and I went there with my team. I was pleasantly surprised by our communication. All the athletes in my team knew English very well and so we were able to talk also about things other than the competition," added Lucie.

Another group of volunteers were wearing violet T-shirts – those were maintaining the sites and working as referees, and had training about the sports and the Games before. "It was a great experience and I will gladly come next year again," said volunteer Pavel from the University of Defence in Brno, for whom it was the very first time at the Games.
The volunteers were helping during the whole duration of the Games, and for their help and supporting the athletes during the competitions; we are saying a big thank you!