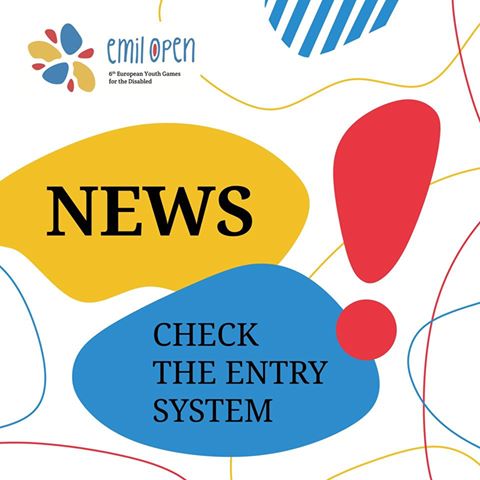 From now on you can start choosing your accommodation. The registration works like an e-shop - "first come, first served"... So, do not put allocating rooms off.
For more information visit www.emilopen.cz/entries and see the news.
Accommodation and full board meals are covered by the organiser within the Games dates, which is 7.-11. 6. 2017. Every day you will get breakfast and dinner at the place of your accommodation, lunch will be provided in the form of lunch packages at sport venues.
Accommodation is provided in dormitories of Brno universities. The rooms are of different types – from single or double rooms with separate bathrooms to units with shared bathroom facilities and sometimes with a shared kitchen.
For more information follow our website or do not hesitate to contact us on info@emilopen.cz.