He was the biggest star at the last year's Emil Open, this year he will be present as an ambassador. World record holder and Paralympic swimming winner, Arnošt Petráček, speaks well of his participation at the European Youth Games for the Disabled. He compares the atmosphere to the one at Paralympics.
"I am proud that I can borrow my name to such an important event as Emil Open," says Petráček about his ambassador role. "I have unforgettable memories from last year. Also, I realized how important the event is. It brings both joy and possibility to push the limits to the participants," he adds.
In the past, he said the Games are like small Paralympics. "There are athletes at the Emil Open who do not have the chance to qualify for the real Paralympics. There is the same atmosphere at the Emil Open though – no matter if we are talking about the Opening or Closing Ceremony, or the organisation," says Petráček.
The gold medal winner from Paralympics in Rio will attend the European Championship in Dublin this year, and he would like to win the gold again. The rest of the year is more relaxing. However, he knows the importance of not losing motivation in sport.
"If you are doing a sport professionally, sometimes you have to do it recreationally as well. That means that when you are losing the motivation, you go and relax. In my case it is the relaxing swimming pool, whirlpool, and other relaxation that helps. If you are feeling really tired, you switch off for a while," says the successful Czech swimmer.
Except for swimming, he is does also cycling and skiing, likes to watch films, listening to music or hanging out with friends. At the same time, he is a student at the Institute of Technology and Business. The school is really helpful and he can dedicate to the sport fully. "After I finish my studies, I would like to dedicate myself to the presentation of sports for the disabled. I wish the awareness would be bigger," he adds.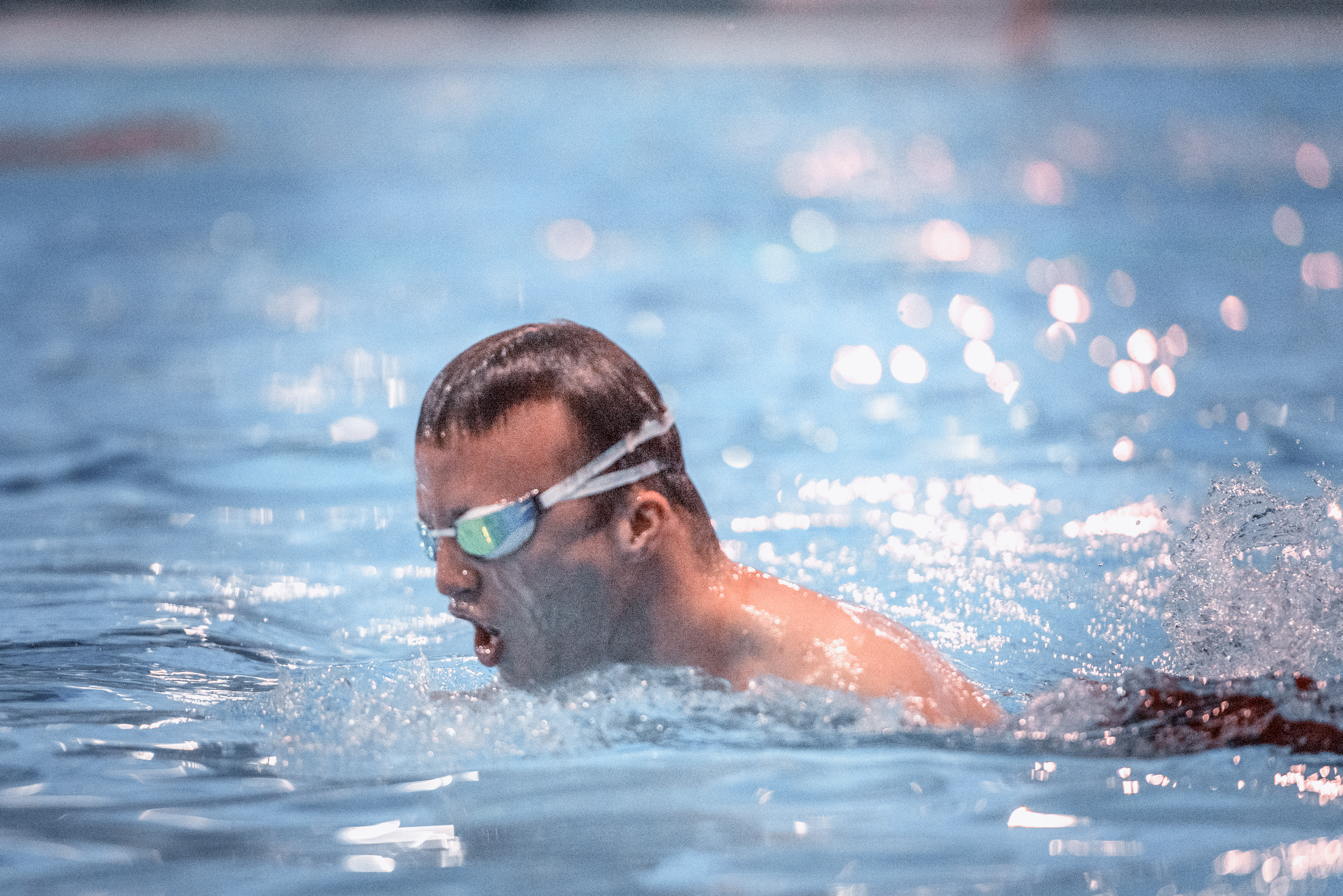 The 7th year of the European Youth Games for the Disabled is getting closer and closer. Why the athletes should not hesitate about registration and what can Emil Open bring to them?
"It is important to take part, because it is the participation that means victory – to not to be afraid to try the sport you like doing. The participation can bring joy from doing the sport for everyone, and most importantly, it brings new possibilities and experience, which are so important for every athlete," finishes Arnošt Petráček.