The European Youth Games for the Disabled Emil Open 2018 will be ceremoniály opened on Wednesday, June 6. Participants from 16 European countries are coming to Brno so they can compete at selected sports and enjoy the atmosphere of an exeptional international sporting event.

In the past week the final preparations of the organisation team were under way. The sports directors put the start lists together, the volunteers had necessary training, and shortly before the event the sites are being prepared. "The manual of the game is ready, and contains all important information for the athletes and those who accompany them," add the vicepresident of Emil Open Veronika Kuchtová.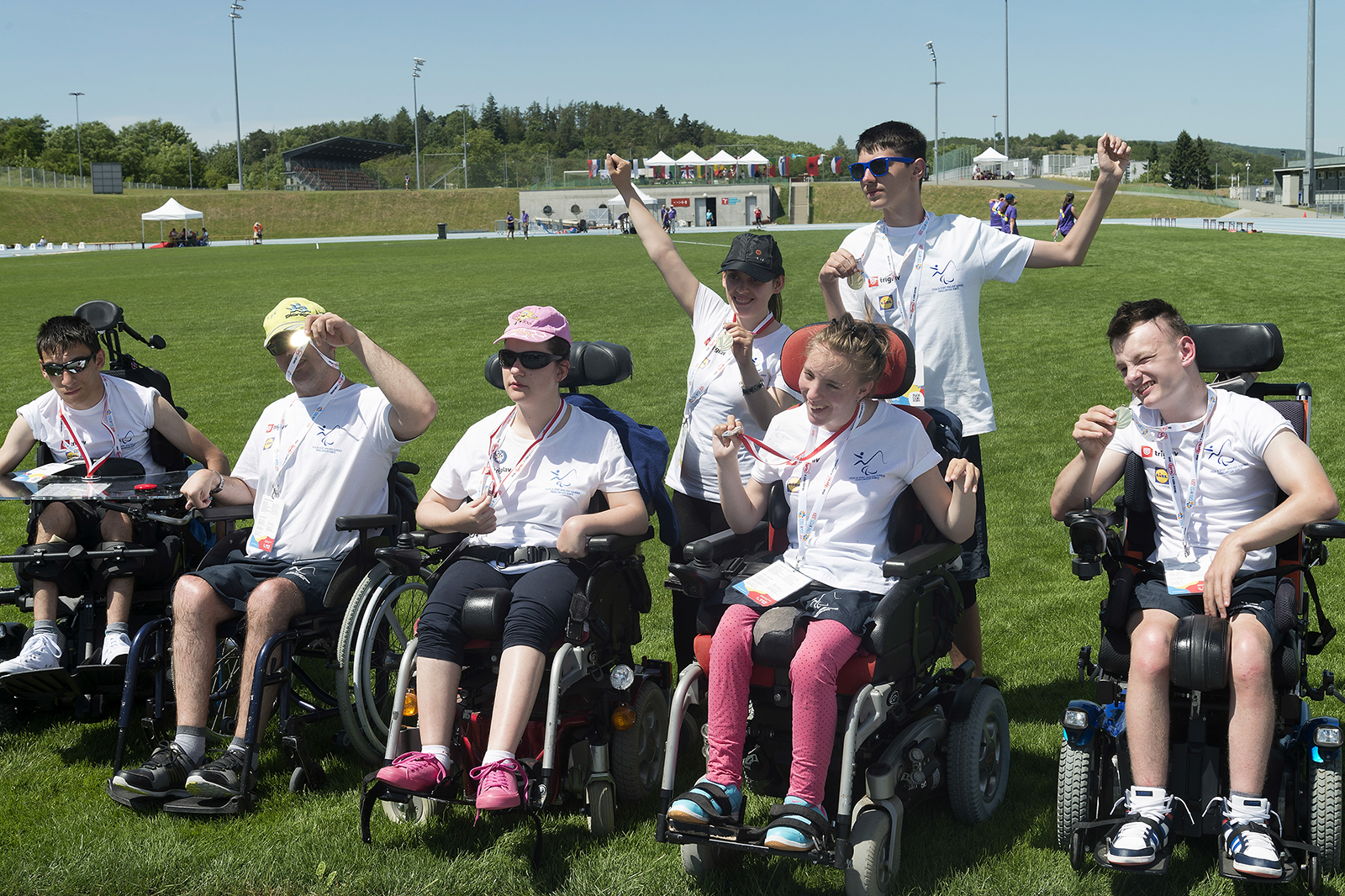 The opening ceremony will take place on Wednesday, June 6, at 5pm at the athletics oval of the BUT Sporting areal Pod Palackého vrchem. Performance of dancing groups, concert of Dušan Vitázek, and book launch www.bez-bot.cz will be part of the opening cereminy. Just like last year, the visitors can be looking forward to Show Jana Krause, which will take place at the Polárka Theatre at 7pm. The entrance tickets can be bought via goout.net or www.divadlopolarka.cz. The proceeds from the sale will be used to support Emil Open.

The organisers have prepared many accompanying activities. Thanks to the cooperation with TIC Brno mass city tours will také place, theatre lovers can enjoy theatre performance in the Polárka Theatre or in Theatre Studio V, Mendel museum has prepared commented tour of Church of the Assumption of Virgin Mary.

"Same like last year, there will be projection in Observatory, interested people can visit VIDA! science centre or ZOO. This year we are cooperating also with Špilberk Castle, Moravian Museum, Brněnsko Museum, Moravian Gallery, and Laser game arena," Tomáš Rataj decribes the accompanying programme.

Of course, there will be traditional closing party, all participants are invited.

The South Moravian metropolis will welcome 403 athletes from 16 European countries. "We believe that all will be given the best service and will depart from Brno satisfied," closes Kuchtová.