Last year he was a participant, this year he came to Brno as an ambassador. British talented golf player Ashley Harris is one of the faces of European Youth Games for the Disabled Emil Open. He took a liking to Brno and he could not wait to come back to the South Moravia metropolis.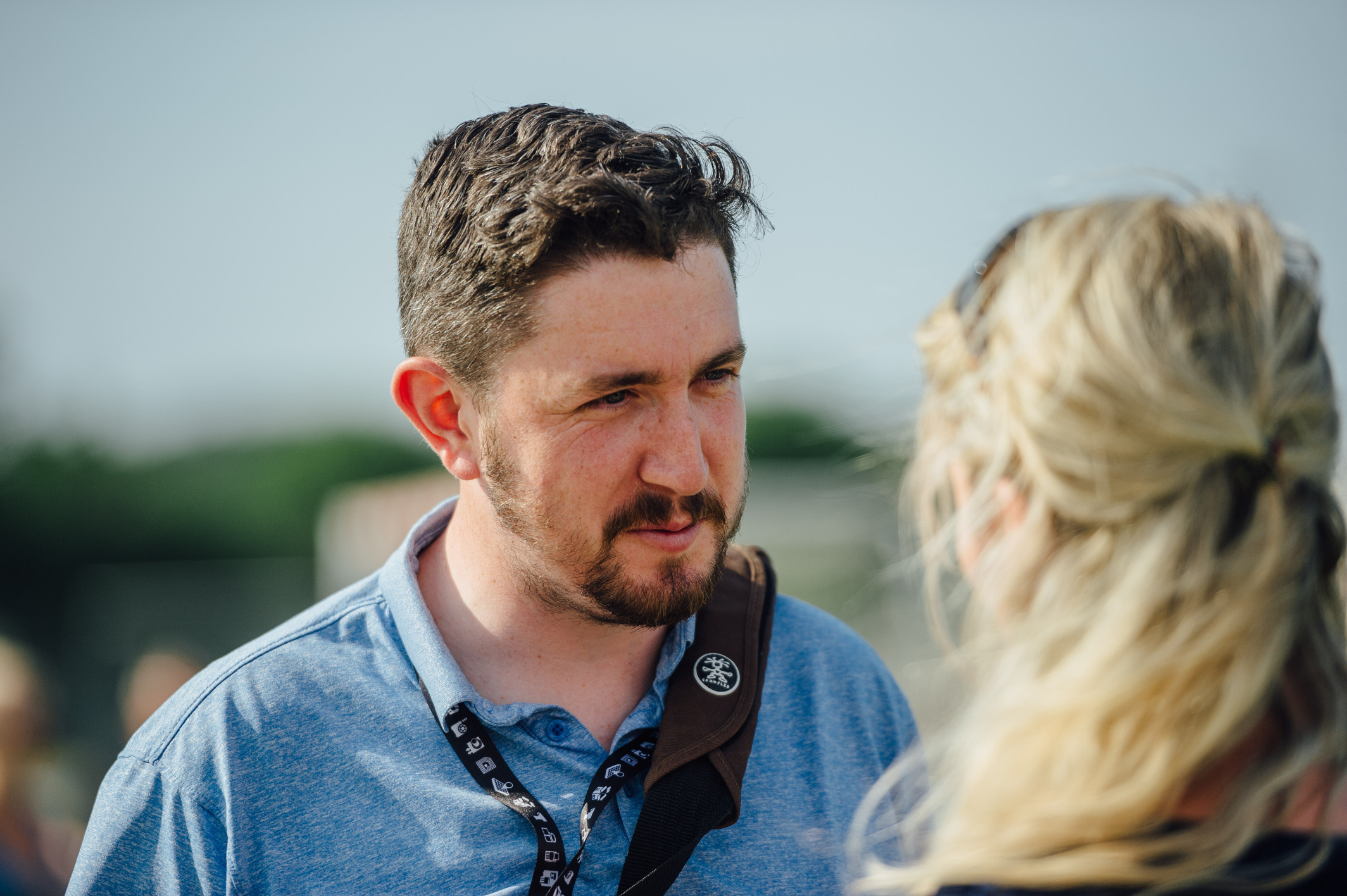 Tall Briton says he is a twenty-something in a body of a sixty-years-old. Rheumatoid arthritis influenced his whole life. Currently he is working in a golf store Merrist Wood Golf Club, and he loves his job. His goal is to become as good in golf as is physically possible for him.

This year it is the first time he will not be a participant, but will have a different role.

Are you looking forward to the Games?
I was thinking about competing again but I was hesitating. So I am happy I can help other participants this way. I was looking forward to coming to Brno for the whole year. I took a liking of this place.

Are you not sad you are not competing this year?
I am a little bit old now, so I took a new role. I was trying to engage more people and my aim is to introduce as many young people as possible to sport. I was trying to bring as many friends as I could. And I am happy there will be more of them than last year.

Do you have any special programme or plan except for Emil Open?
Last year I spent most time by discovering myself. Now it is the time to show others what I've discovered. And Brno is of course also about the culture, history, and about enjoying the time here, finding new friends, and doing sport.

What do you plan after Emil Open?
I fly back home after the Games, back to work. And we will start planning the next year.